The new Era of Web3 Technology
Era Protocol with the sole mission of bringing Web3 projects to all users.
Era Protocol is a decentrialized protocol for Web3 projects that leverages the zkSync Era, designed with retroactive, launchpad and DeFi 3.0 with real-yield farming features.
Experience
a new era of
Web3 technology
Built on the prominent and fast-developing Layer 2 based on Ethereum – zkSync, Era Protocol aims to foster the development of potential zkSync projects by providing them with necessary services.
Era Protocol is set to build and form its ecosystem, creating a robust, dynamic, and safe environment for both community and projects to meet and develop. By combining the most attractive features of crypto, Era Protocol will introduce a new era of Web3 technology.
To be early users of zkSync and win a chance of earning zkSync's token, the only way is to enter zkSync Era retroactive.
Starting time: 3AM UTC June 15 2023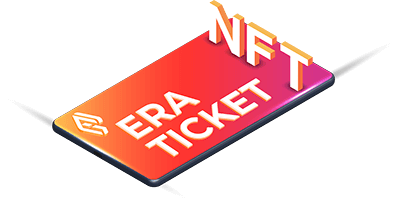 The pioneering crowdfunding platform
on the ZkSync network
Plan to launch your projects
We provide a customized and reliable solution for potential ZkSync projects by providing them with necessary services.