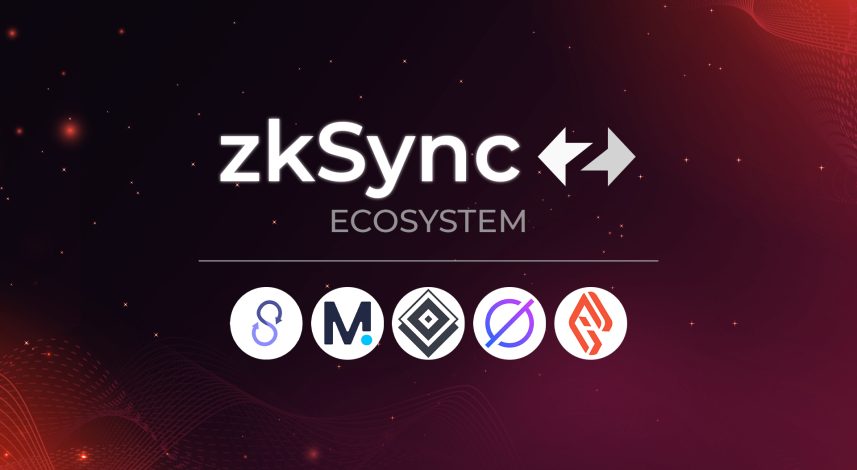 zkSync utilizes the revolutionary technology known as zkRollup to enhance scalability and privacy on the Ethereum network. By rolling up multiple transactions into a single succinct proof, zkRollup significantly reduces transaction fees and increases transaction throughput. With zkRollup, zkSync achieves fast and efficient transaction processing, making it a game-changer for the Ethereum ecosystem.
zkSync lets users send and receive ETH and ERC20 tokens with lightning speed, ultra-low fees and top-notch security. zkSync also supports amazing features like NFTs, atomic swaps, limit orders and more. In this article, we will introduce you to five wonderful projects that are building on zkSync and show you why they are the future of Dapps.
1. SyncSwap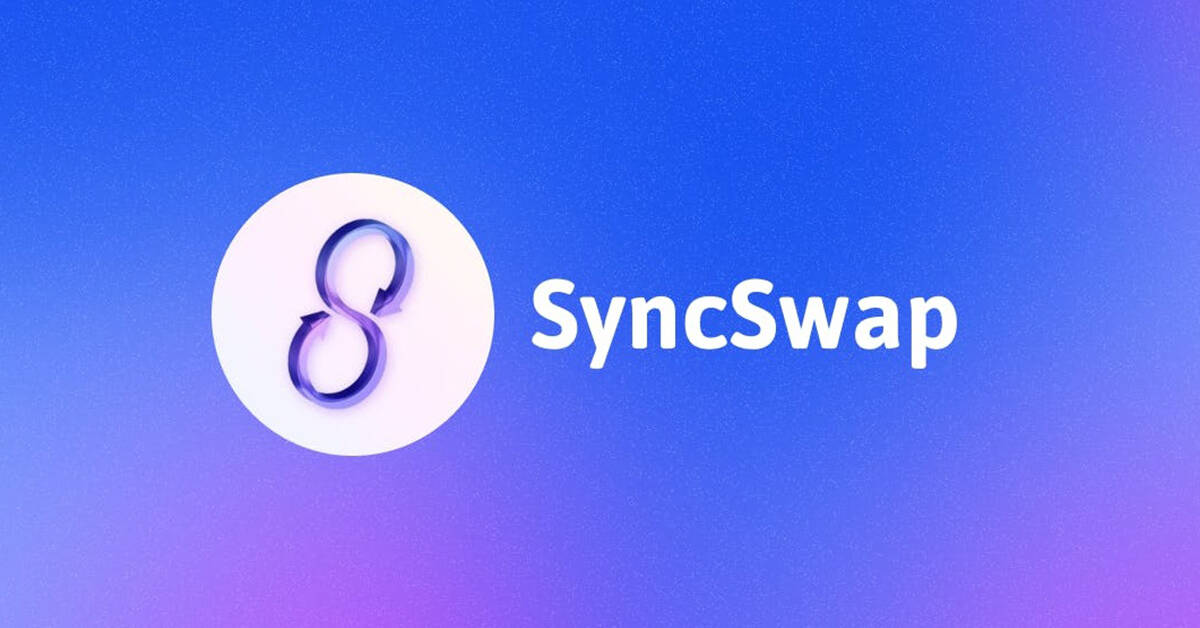 SyncSwap is a decentralized exchange (DEX) that allows users to swap any ERC20 token across different liquidity pools on zkSync Era. SyncSwap enables users to access the best prices and liquidity from various DEXes, such as Uniswap, SushiSwap, Balancer and more, without leaving zkSync. SyncSwap also supports limit orders, flash swaps and arbitrage opportunities.
SyncSwap is one of the first DEXes to launch on zkSync Era and benefit from its scalability and privacy features. SyncSwap offers users a seamless and frictionless trading experience with minimal slippage and risk. SyncSwap is powered by its own governance token, SYNC, which allows holders to vote on protocol parameters and receive a share of the trading fees.
2. Mute.io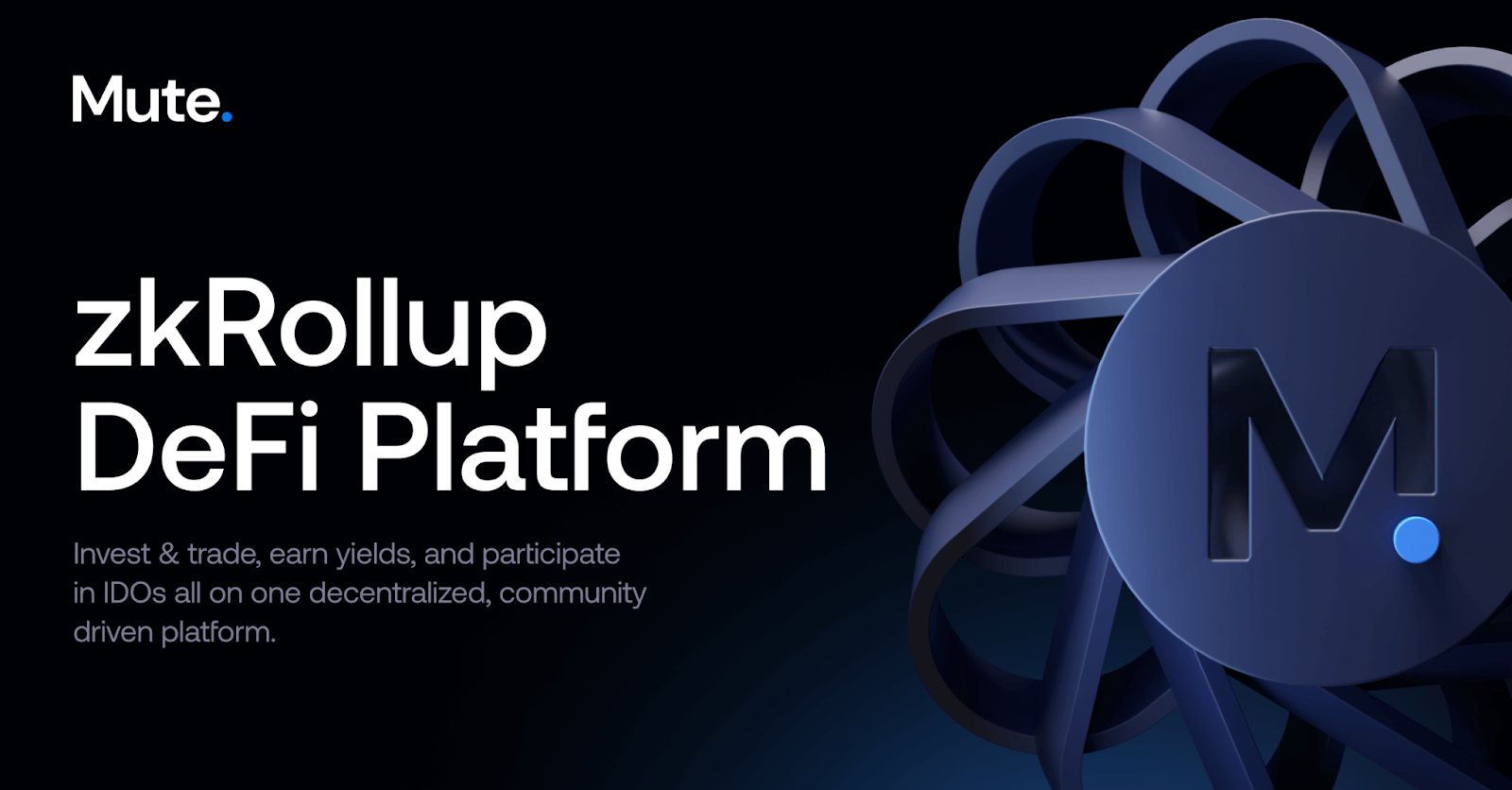 Mute.io is a DeFi suite that provides a layer-two based AMM DEX and other DeFi products on zkSync Era. Mute.io aims to make cryptocurrency more accessible by offering low fees, high throughput and user-friendly interfaces. Mute.io also has its own governance token, MUTE, which allows holders to participate in the decision making process of the platform.
Mute.io is your gateway to simplified decentralized finance (DeFi) on zkSync Era. Offering an AMM DEX and an array of DeFi products, Mute.io focuses on accessibility, low fees, and user-friendly interfaces. Mute Switch, their flagship AMM DEX, enables users to swap ERC20 tokens swiftly and cost-effectively. With dynamic fees, cross-chain swaps, and innovative lending and yield farming solutions, Mute.io positions itself as a leading player in the zkSync ecosystem.
3. SpaceFi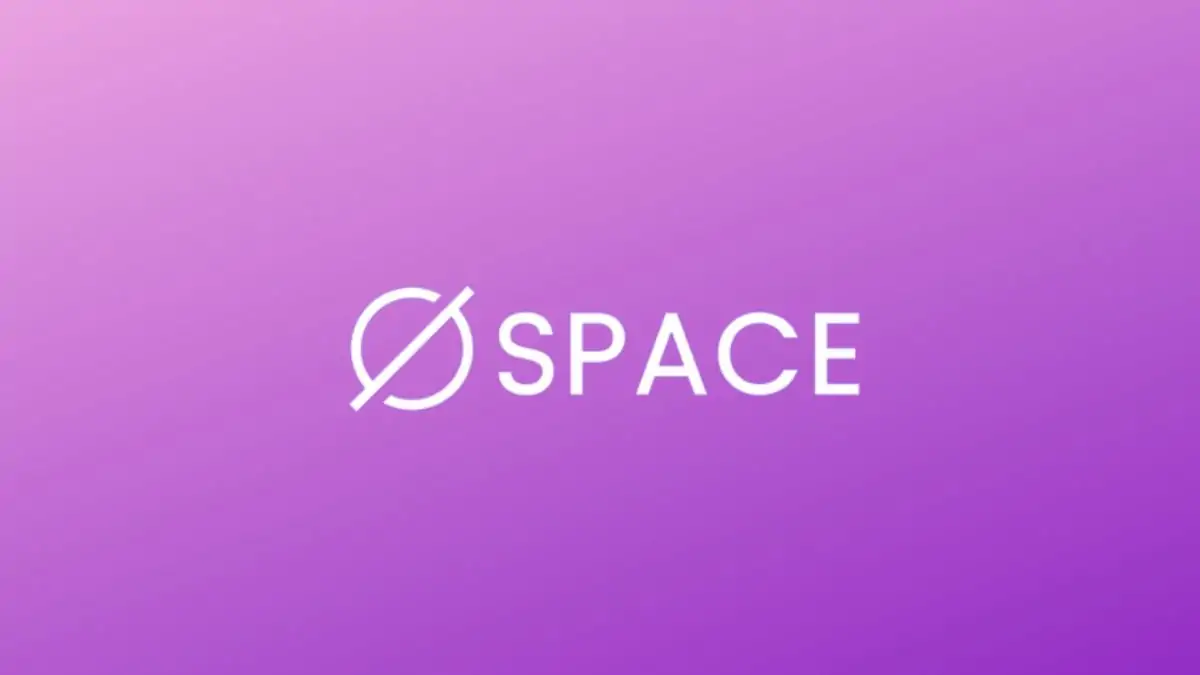 SpaceFi is a decentralized platform for launching and managing tokenized assets on zkSync Era. SpaceFi enables anyone to create, issue and trade tokens that represent real-world assets, such as stocks, bonds, commodities, real estate and more. SpaceFi also provides tools for asset discovery, valuation, compliance and governance.
SpaceFi aims to democratize access to global markets and unlock the value of real-world assets on the blockchain. SpaceFi allows users to create their own asset tokens with customizable parameters and rules, and trade them on a global marketplace with low fees and high liquidity. SpaceFi also ensures that the asset tokens are compliant with the relevant regulations and standards.
4. Mint Square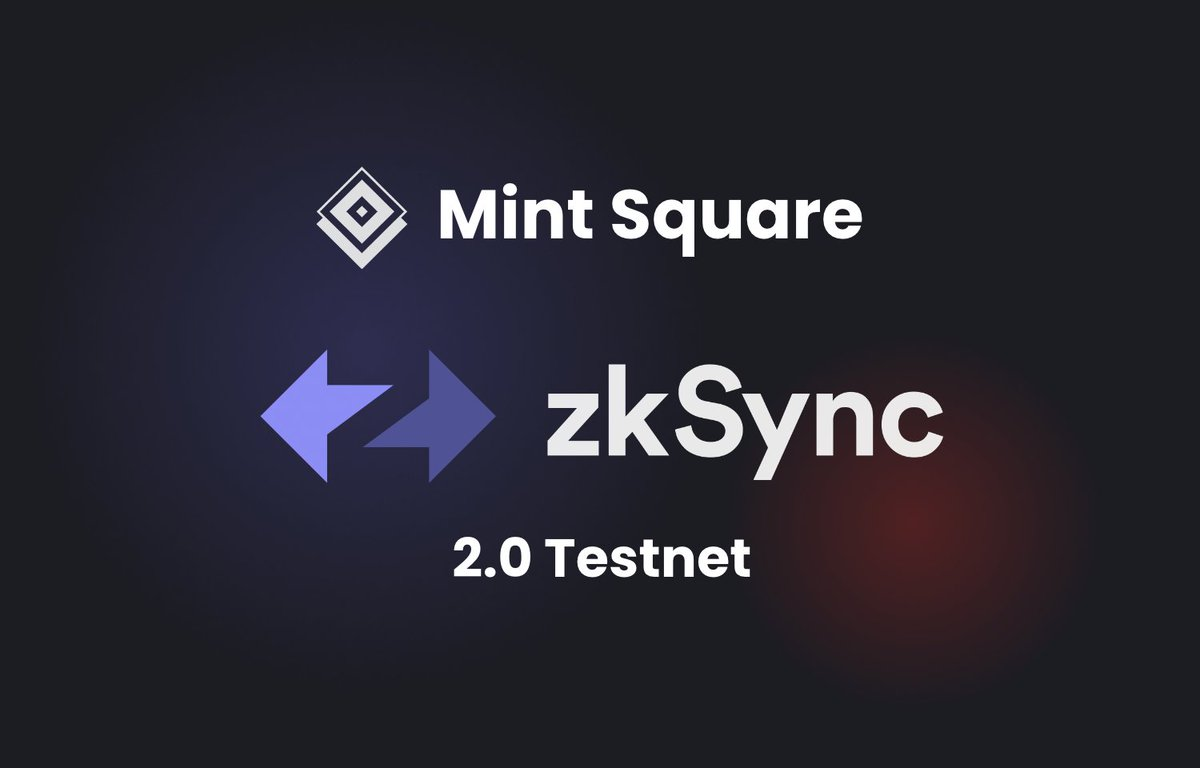 Mint Square opens doors for artists and creators to thrive in the NFT world on zkSync Era. Seamlessly mint and trade NFTs with low gas fees and enhanced security. From auctions and royalties to engaging social features, Mint Square empowers artists to monetize their creativity and connects collectors with unique and valuable digital assets.
Mint Square aims to empower artists and creators to showcase their work and monetize their creativity on the blockchain. Mint Square allows users to mint NFTs with various attributes and metadata, such as name, description, image, audio, video and more. Mint Square also enables users to bid on NFTs, earn royalties from secondary sales and interact with other users through comments and likes.
5. Era Protocol

Era Protocol is a decentralized platform for Web3 projects that leverages the zkSync Era, a Layer-2 protocol that scales Ethereum with cutting-edge ZK tech. The project is designed to provide crowdfunding and access to the Web3 community, both users and investors, by offering retroactive, launchpad and DeFi 3.0 features with real-yield farming.
Era Protocol leverages the zkSync Era's features of fast transaction processing, low fees, and high security to provide a seamless and user-friendly experience for Web3 projects and community members.
Moreover, this project creates a bridge between the community and zkSync, unlocking more opportunities for everyone to earn passive income and access various Web3 projects since the early stages.
Era Protocol aims to foster the development of potential zkSync projects by providing them with necessary services and rewards. As part of its grand vision, Era Protocol introduces a brand new way of rewarding users with its safeguard retroactive program. Early members can enjoy exclusive privileges to attend the launchpad and DeFi real yield farming.
Conclusion
zkSync Era is a game-changer for Ethereum that offers scalability, security and privacy for dapps. The projects mentioned above are some of the trending DeFi projects that are building on the zkSync Era and innovating in various fields such as Dexes, NFTs and tokenization. These projects have the potential to attract more users and developers to the zkSync Era ecosystem and contribute to its growth and adoption.