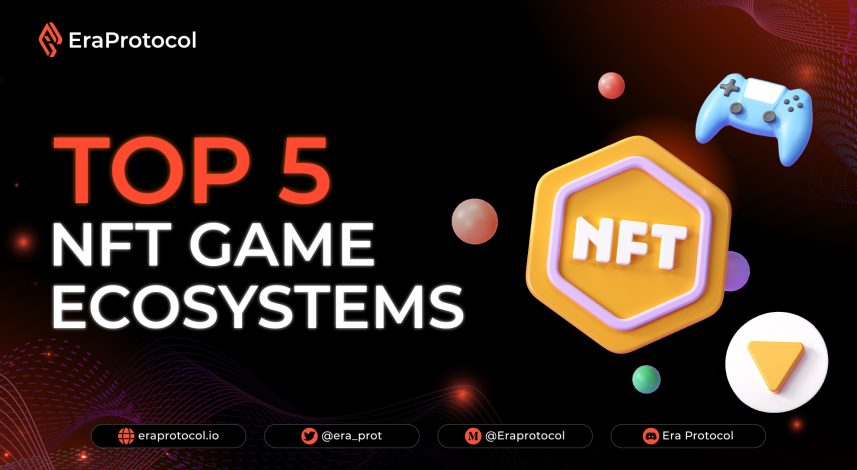 In recent times, Non-Fungible Tokens (NFTs) have taken the blockchain world by storm, revolutionizing the gaming industry. With the growing popularity of NFT games, it's essential to explore their impact and the leading ecosystems that are driving this transformation. This blog will dive into the top NFT game ecosystems, analyzing their components, and provide an introduction to Era's contribution to the NFT gaming space.
1. NFT Games: A Thriving Trend
NFT games have emerged as a major trend in the blockchain landscape due to their unique and groundbreaking features. NFTs provide gamers with true ownership of in-game assets, enabling them to buy, sell, and trade virtual items seamlessly.
Players can now fully monetize their gaming experiences, turning their digital possessions into valuable assets. This trend has attracted massive attention from gamers and investors alike, with NFT games becoming a significant driver of the blockchain gaming revolution.
2. Top 5 NFT Game Ecosystems
Let's delve into the top 5 NFT game ecosystems that have been leading the charge in this exciting space:
Ethereum-based Games: As the pioneer of smart contracts and NFTs, Ethereum hosts a myriad of NFT games, offering diverse gameplay experiences and NFT assets.
Binance Smart Chain (BSC) Games: BSC's low transaction fees and fast confirmation times have attracted numerous NFT game developers, providing players with affordable and efficient gaming experiences.
Polygon (MATIC) Games: With its high scalability and low fees, Polygon has become a hotspot for NFT gaming, fostering a vibrant ecosystem of games and NFT marketplaces.
Flow Blockchain Games: Flow's developer-friendly infrastructure has facilitated the creation of unique NFT games with smooth user experiences, capturing the attention of both gamers and investors.
WAX Blockchain Games: WAX's user-friendly platform has empowered developers to create NFT games accessible to a wide audience, driving adoption and growth within the gaming community.
3. Introducing Era's NFT Game Branch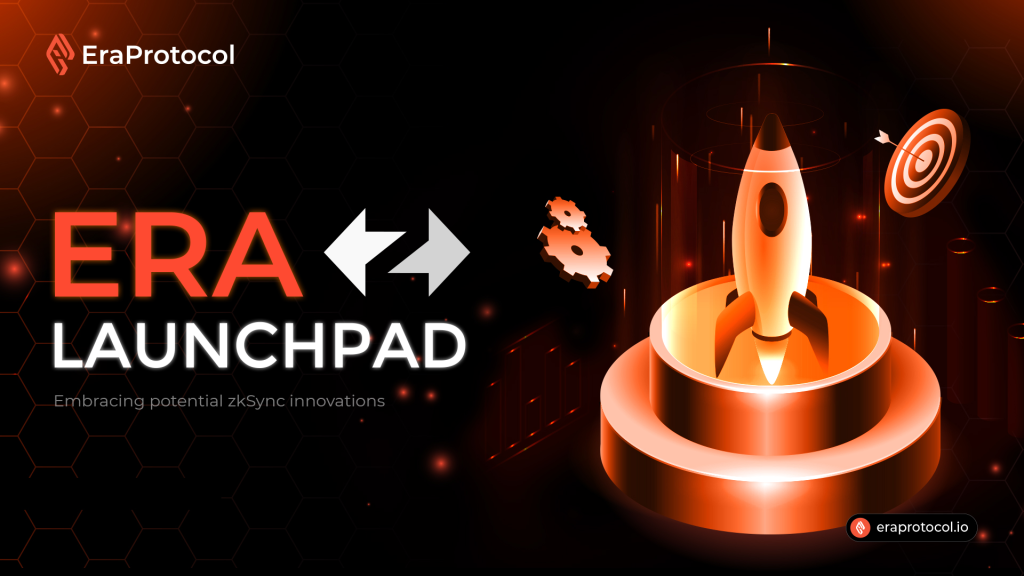 Within the NFT game realm, Era Protocol has emerged as a prominent player, crafting its unique branch of NFT games that offer exciting and rewarding experiences to players.
Era's NFT game ecosystem revolves around the issuance and management of NFTs within a gaming environment, allowing players to truly own and control their virtual assets.
By leveraging the Ethereum blockchain, Era Protocol ensures the security and transparency of NFT ownership, while also providing an immersive gaming experience. Players can participate in various NFT-based games, earn rewards through gameplay, and trade their valuable assets in the Era NFT marketplace.
Era's commitment to user-centric design and seamless integration of NFTs in gaming sets it apart as a promising NFT game ecosystem to watch. With a focus on providing a sustainable and engaging gaming experience, Era Protocol's NFT games are on track to make a significant impact in the blockchain gaming industry.
Conclusion
The rise of NFT games has unlocked a new era of gaming, where players have unprecedented control over their virtual assets. As the trend continues to grow, the top NFT game ecosystems play a pivotal role in shaping the future of gaming. Era Protocol's NFT game branch stands out with its innovative approach, promising players an exciting journey in the world of blockchain gaming.
Invest in the Future of Gaming with Era Protocol's NFT Games now!