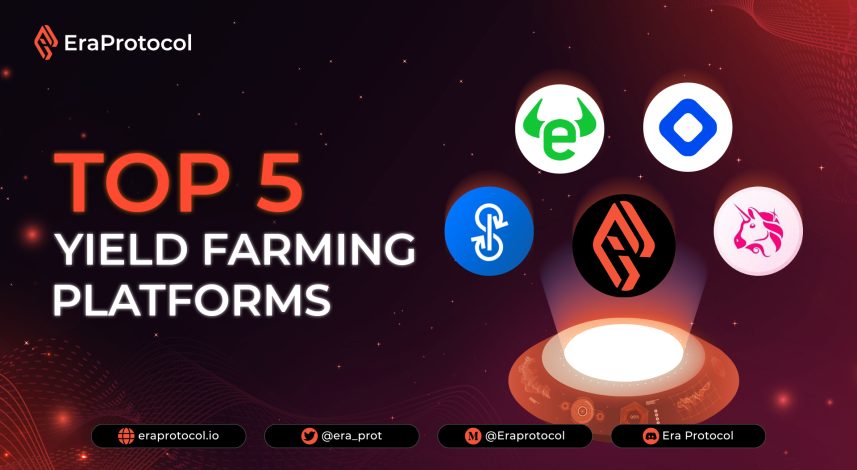 Yield farming has emerged as an exciting concept in DeFi, offering investors the opportunity to earn passive income by providing liquidity to various protocols. In this blog, we will provide a basic overview of yield farming and explore the top 5 platforms in this space. If you're new to yield farming or looking for reliable platforms to get started, this guide is for you.
Overview of Yield Farming
Yield farming, also known as liquidity mining, is a process where individuals lend or invest their cryptocurrency assets into decentralized finance platforms in exchange for rewards. These rewards are typically in the form of additional tokens, which can be staked or sold for profit.
The primary objective of yield farming in DeFi is to maximize returns on investments through strategies that involve lending, borrowing, and providing liquidity.
Now let's delve into the details of the top 5 yield farming platforms:
1. eToro
Description: eToro is a popular social trading platform that also offers exciting yield farming options. While it is primarily known for its social trading features, eToro provides users with opportunities to maximize their yields through the platform's innovative features and partnerships.
Use case: The platform allows users to copy the best-performing traders automatically, allowing them to maximize their yields with minimal effort. eToro's CopyPortfolio feature helps users quickly diversify their investments and take advantage of market opportunities.
Special Features: eToro stands out for its social trading aspect, which provides a community-driven approach to investing. Besides, it also provides users with opportunities to generate yields by providing liquidity or utilizing their crypto assets as collateral for loans.
2. Uniswap
Description: Uniswap is a decentralized exchange (DEX) protocol built on the Ethereum blockchain.
Use case: It allows users to swap ERC-20 tokens directly from their wallets without the need for intermediaries. The platform utilizes an automated market maker (AMM) system, enabling users to provide liquidity to different token pairs and earn rewards in the form of UNI tokens.
Special Features: Uniswap offers a user-friendly interface, high liquidity, and a wide range of supported tokens.
3. BlockFi
Description: BlockFi is a renowned platform in the cryptocurrency industry that offers various financial services, including crypto lending, borrowing, and interest-earning accounts.
Use case: Users can deposit their cryptocurrencies, such as BTC or ETH, and earn interest on their holdings.
Special Features: BlockFi's interest-earning accounts provide an opportunity for users to earn passive income on their crypto holdings. Additionally, the platform offers competitive interest rates and supports a range of popular cryptocurrencies.
4. Yearn Finance
Description: Yearn Finance is a yield aggregator that helps users find the most profitable yield farming opportunities across different DeFi platforms.
Use case: It automatically reallocates funds based on yield optimization strategies, aiming to maximize returns for users. Users can deposit their funds into various yield farming strategies managed by Yearn Finance to earn rewards.
Special Features: Yearn Finance simplifies the process of yield farming by automating the search for the highest yield opportunities, saving users time and effort.
5. AAVE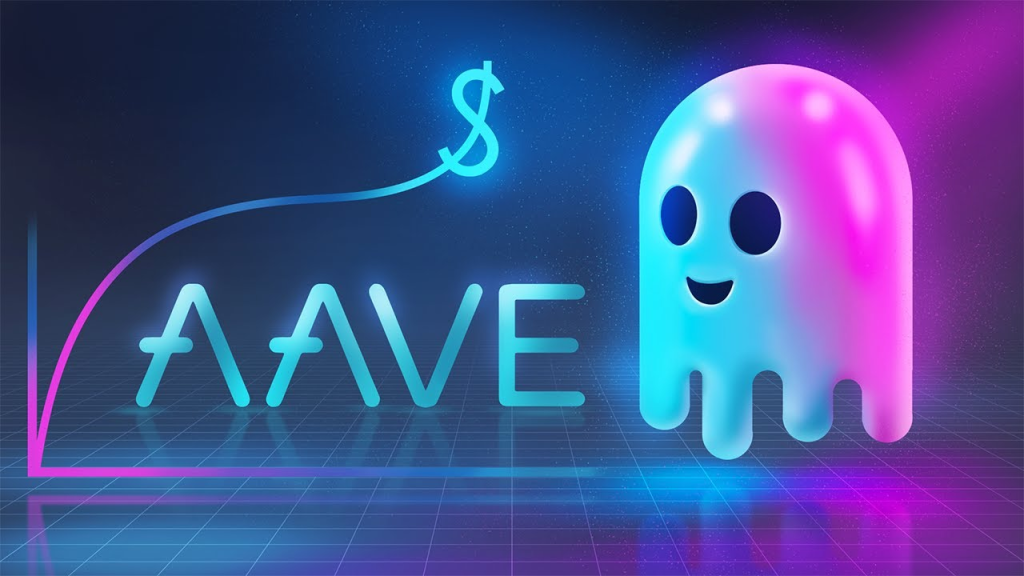 Description: Aave is a decentralized lending protocol that allows users to lend and borrow various cryptocurrencies.
Use case: By depositing funds into the protocol, users can earn interest on their holdings. Aave also integrates yield farming, where users can stake their deposited assets to earn additional tokens such as AAVE.
Special Features: Aave stands out for its integration with other DeFi protocols, which enables users to access a wide range of lending and borrowing opportunities.
Introduce: Era Protocol
Description: Era Protocol is a DeFi platform that pioneers Real-Yield Farming. Users can unlock a new level of yield farming with attractive rewards and unique features.
Use Case: It offers dedicated real-yield farming pools exclusively for $ERA token holders. Users can stake their ERA tokens to participate in farming and earn substantial APY rewards. The APY varies based on real-time ratios, ensuring dynamic and enticing yields for participants.
Special Features: Era Protocol's Real-Yield Farming automatically reallocates funds based on real-time ratios, optimizing yield farming strategies and maximizing returns.
Conclusion:
Yield farming has opened up new possibilities for investors to earn passive income in the DeFi space. The top 5 platforms mentioned in this blog offer various features and strategies to help individuals maximize their returns. As always, it's important to conduct thorough research, understand the risks involved, and choose platforms that align with your investment goals.