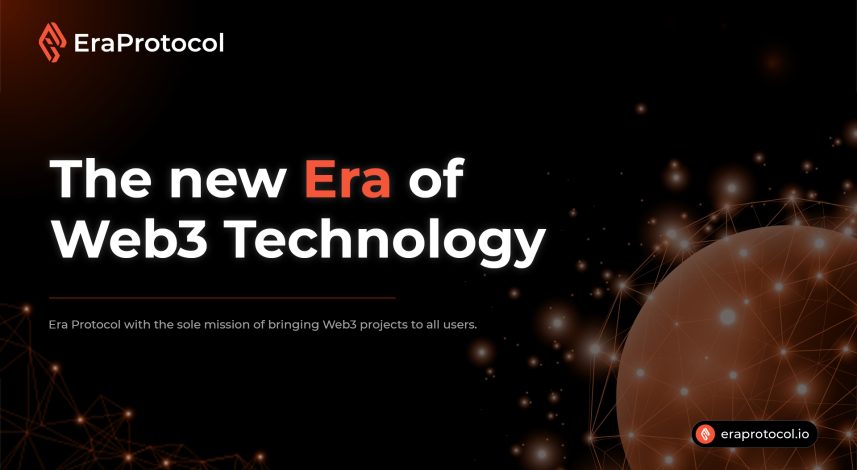 Era Protocol is a decentralized platform for Web3 projects that leverages the zkSync Era, designed with retroactive, launchpad and DeFi 3.0 with real-yield farming features.
Protocol Overview
The platform is designed to provide crowdfunding and access to the Web3 community, both users and investors. Built on the prominent and fast-developing Layer 2 based on Ethereum – zkSync, Era Protocol aims to foster the development of potential zkSync projects by providing them with necessary services.
As part of its grand vision, Era Protocol introduces a brand new way of rewarding users with its safeguard retroactive program. Early members can enjoy exclusive privileges to attend the launchpad and DeFi real yield farming. This mechanism creates a bridge between the community and zkSync, unlocking more opportunities for everyone to earn passive income and access various Web3 projects since the early stages.
Era Protocol is committed to decentralization, transparency, and community-centered values that blockchain always aims to create. Era Protocol is set to build and form its ecosystem, creating a robust, dynamic, and safe environment for both community and projects to meet and develop. By combining the most attractive features of crypto, Era Protocol will introduce a new era for Web3 technology.
Retroactive Activities
Retroactive rewards have taken the Web3 world by storm since late 2022, with many notable projects adopting this approach to attract new users. By offering incentives and rewards proportional to the effort expended in completing certain tasks, retroactive models have freed users from the fear of losing their investment in the volatile cryptocurrency market, while creating a new avenue for earning passive income.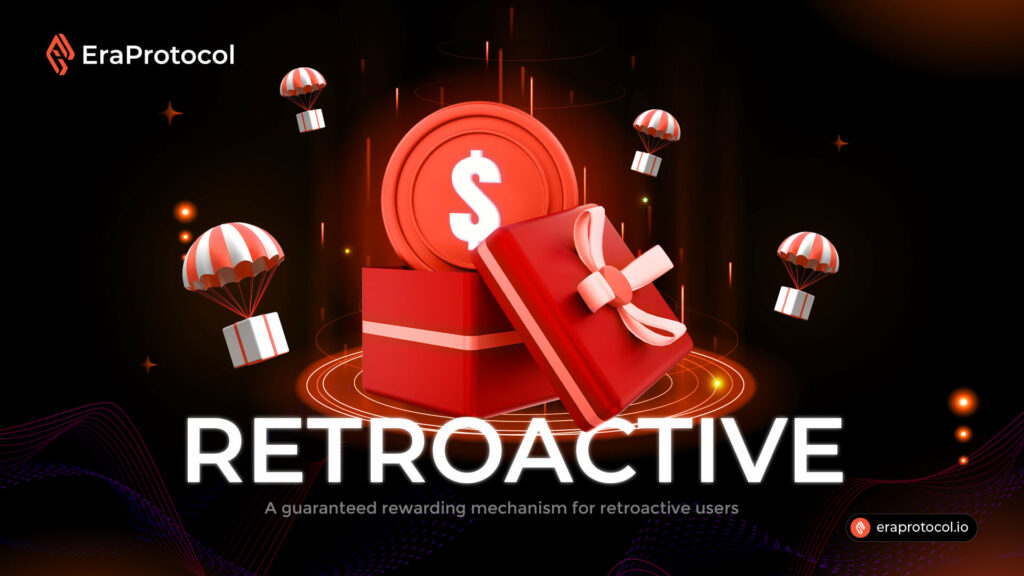 However, retroactive campaigns come with their own uncertainties, and participants are not always guaranteed to receive rewards, leading to wasted time and gas fees. To address these concerns, Era Protocol has proposed a solution that allows users to commit themselves to retroactive campaigns by depositing a certain amount of money in exchange for a guaranteed NFT Ticket.
Era Launchpad
The Era Protocol Launchpad is a pioneering crowdfunding platform on the zkSync network, designed to provide potential and verified projects on zkSync Era with access to community resources for investment.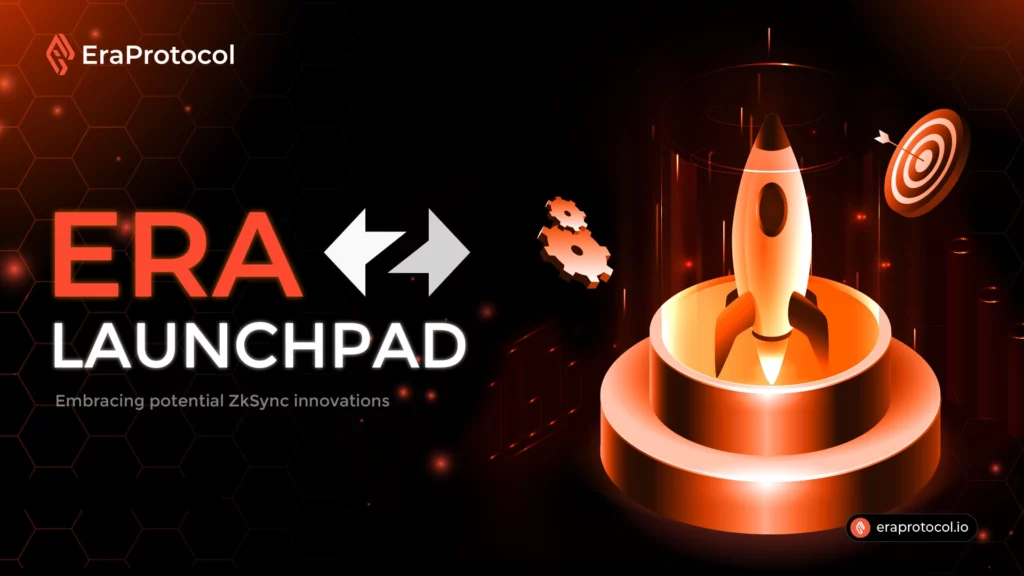 In the midst of a surge of blockchain projects on zkSync, which has garnered significant attention from investors worldwide, the Era Protocol Launchpad is a beacon that connects zkSync communities and projects, ushering in a new era of blockchain technology. Looking ahead, the Era Protocol Launchpad aims to expand beyond zkSync and support multiple chains, bringing the best blockchain projects to our community.
With our solution, in addition to investing and raising capital, project owners and users can also communicate with each other through the Era Protocol social network.
In addition to supporting projects, Era Protocol Launchpad will also serve as a trustworthy platform for cryptocurrency investors and the community to discover promising projects and invest in the ones that are right for them.
To access this opportunity, users must be members of the Era Protocol community and, ideally, stakers of $ERA tokens.
Real-yield Farming

Real-yield Farming has emerged as a crucial term in DeFi 3.0, with the advent of various projects in 2022. Investors are lured by the attractive yield offered in the decentralized world. Era Protocol rewards long-term users of the protocol with real APY, which comes in the form of revenue share and xERA.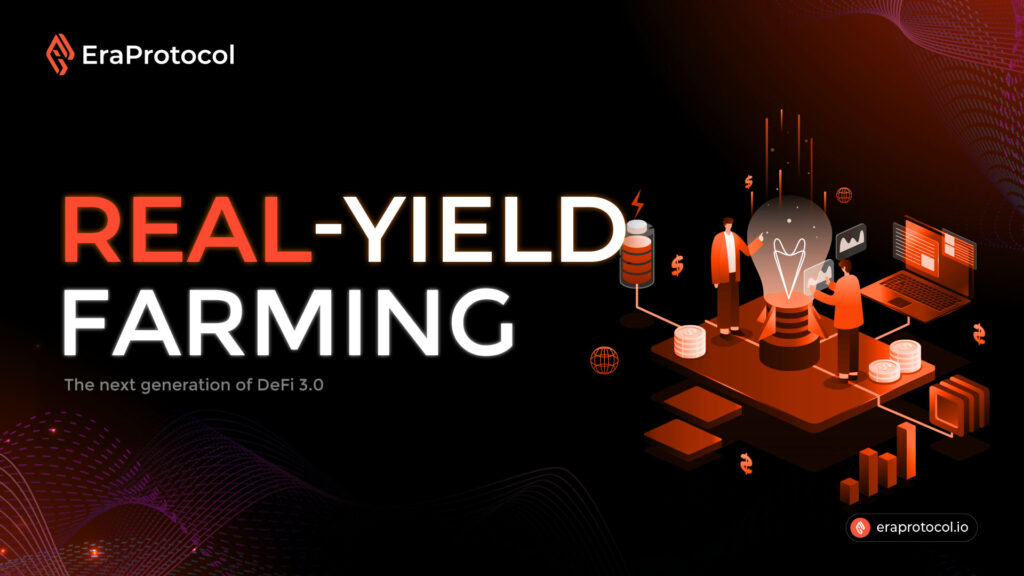 Era Protocol has established real-yield farming pools for $ERA holders to stake and begin farming with significant APY. Under this model, users who hold ERA tokens can earn rewards by farming ERA tokens, with the APY varying depending on real-time ratio.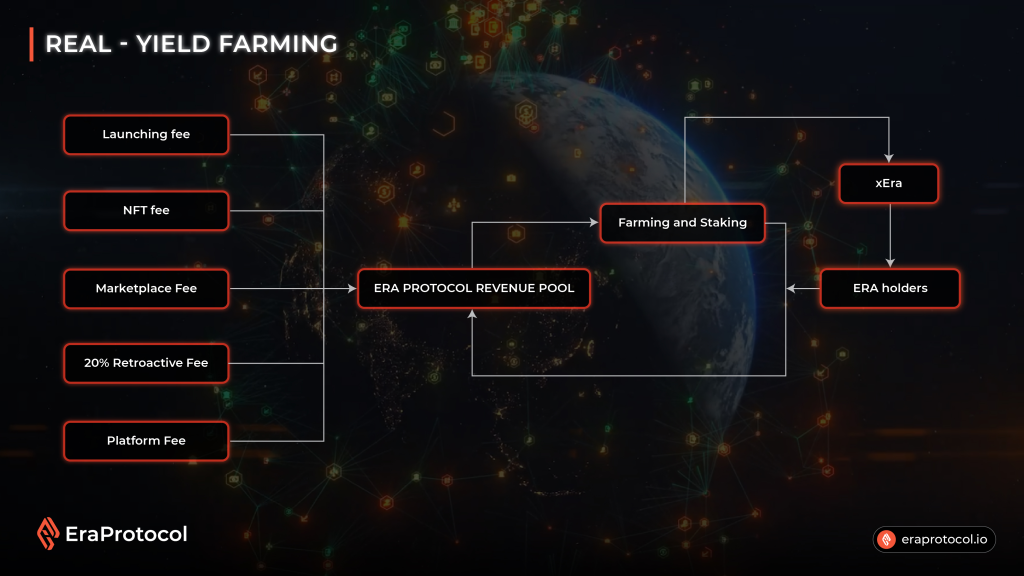 Furthermore, users can benefit from revenue generated by Era Protocol. All the revenue made by Era Protocol will be used as a reward pool for staking.
xERA tokens will be distributed to users as a guarantee for staking ERA at a specific ratio. Users can use xERA to increase the APY of other staking pools.
$ERA Token
The sustainable utility token of ERA Protocol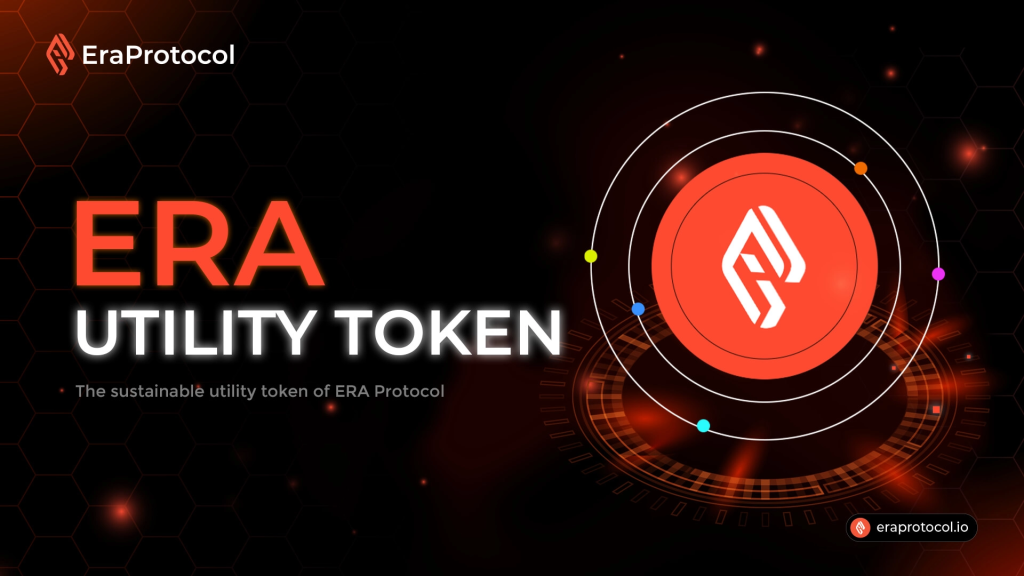 Name: Era Protocol Token
Ticker: ERA
Chain: zkSync Era
Contract: TBA
$ERA is the utility token of Era Protocol, run on zkSync Era network, the holders of $ERA will receive the following privileges:
Get airdrop from projects launching on ERA launchpad
Participate in IDO round on ERA launchpad
Participate in staking pool
Lock to get token $xERA
$xERA Token
The governmental token empowering Era Protocol users
Name: Era Protocol Escrowed Token
Ticker: xERA
Contract: TBA
xERA is a non-transferable escrowed governance token, corresponding to locked ERA. It can be earned from direct $ERA conversion. The redemption process to convert xERA to ERA implies farming, the duration of which is selected by the user. The conversion ratio will increase proportionally with the locking duration:
The minimum locking duration of 3 months will provide a 1:0.5 ratio
The maximum locking duration of 6 months will provide a 1:1 ratio
As the government token of Era Protocol, holders of $xERA will be a member of ERA DAO and earn the power to contribute to every decision made in Era Protocol. This power is narrowed down to four main cases:
Voting rights for projects launching on ERA Launchpad
Used for boost staking APY
Get shared revenue of Era Protocol
Guarantee slots for buying IDO tokens on ERA launchpad at a lower price than IDO price (Private Round)
Resource