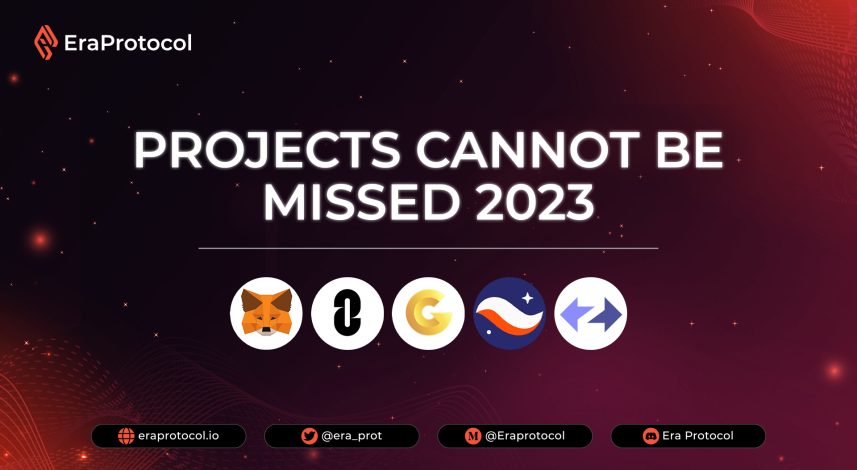 The crypto space is buzzing with anticipation as retroactive airdrops gain prominence as a powerful tool for rewarding early adopters and incentivizing active participation. In this blog, we delve into the world of blockchain and explore 5 exceptional projects that have captured the attention of the crypto community with their potential retroactive airdrop campaigns in 2023.
1. Metamask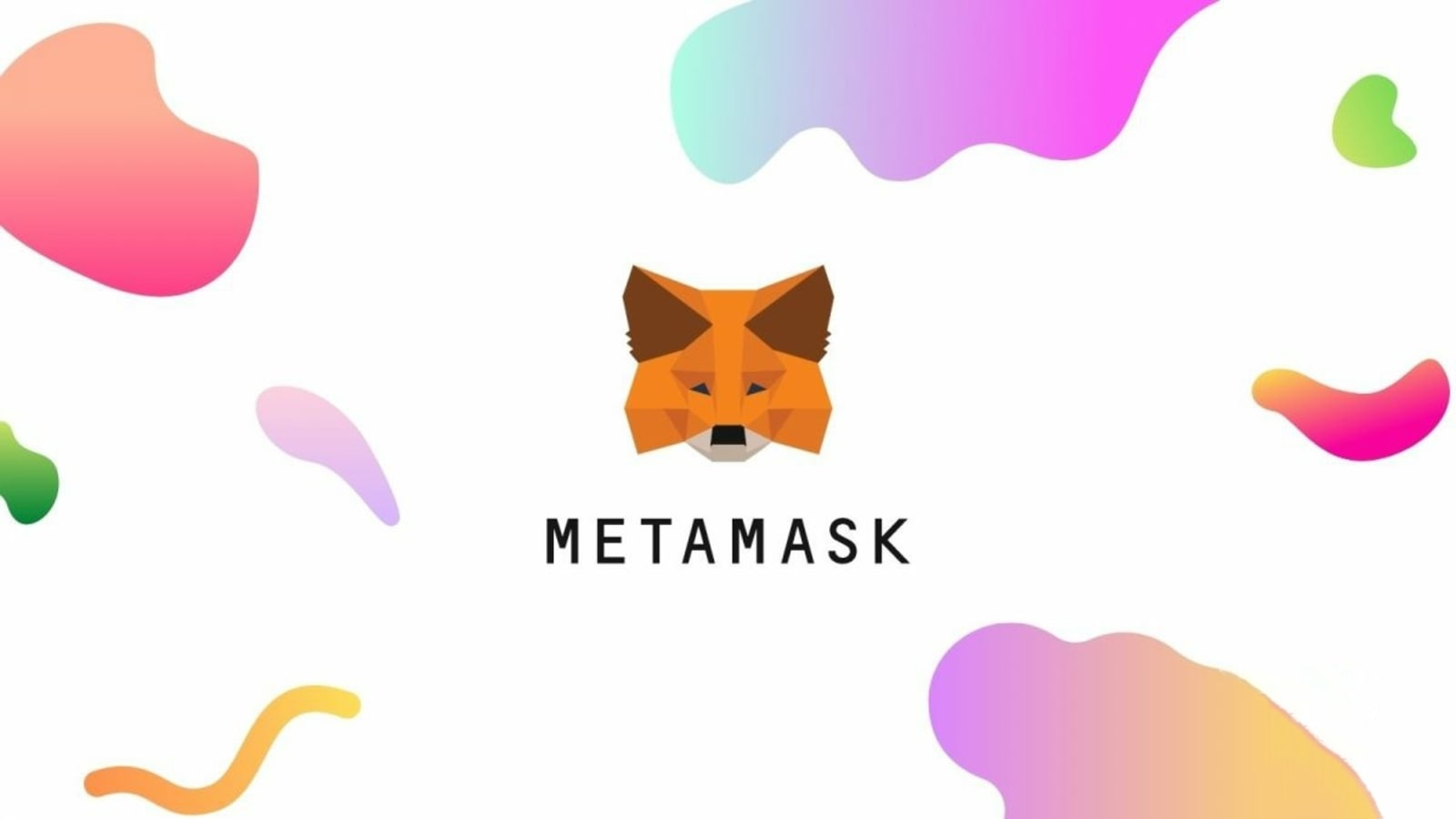 Metamask, the renowned Ethereum wallet and browser extension, stands tall as a cornerstone of the crypto revolution. Known for its intuitive user interface and robust security measures, Metamask has amassed a large and loyal user base.
Furthermore, Metamask is preparing to launch an enticing retroactive airdrop campaign. This campaign aims to reward early adopters and active participants by providing them with additional tokens based on their previous interactions and contributions within the platform.
Participating in the retroactive airdrop campaign is an opportunity for users to earn additional tokens while showcasing Metamask's commitment to fostering a thriving community. This unique gesture highlights the inclusive and community-driven nature of the platform, strengthening Metamask's position as a leader in the Ethereum ecosystem.
2. Layer Zero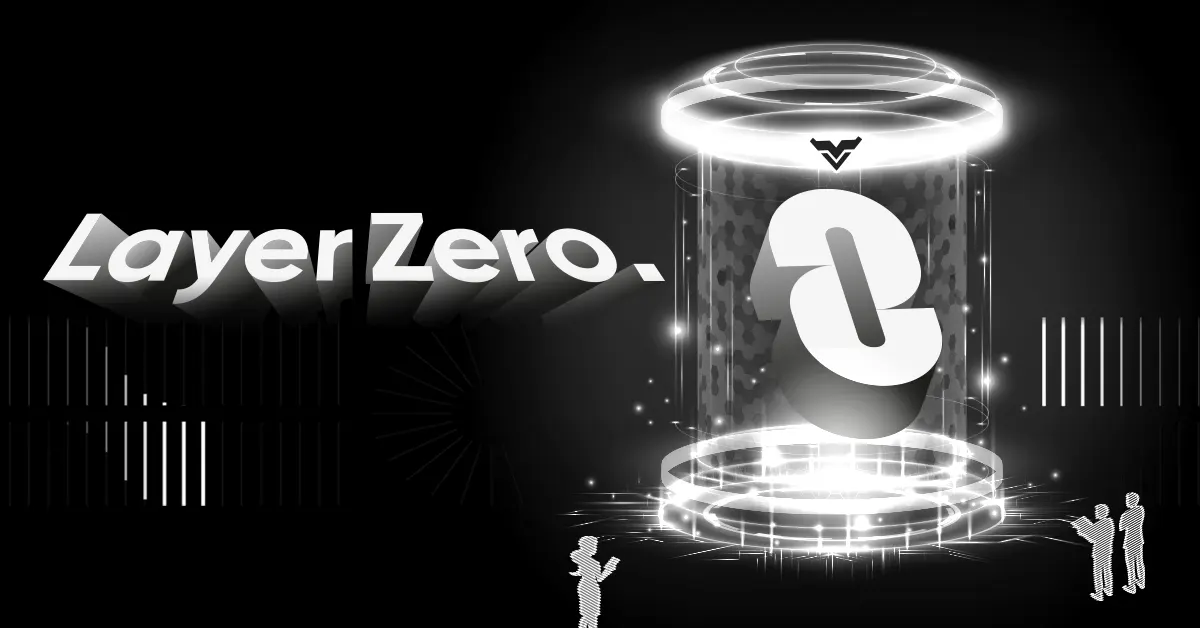 Layer Zero, an ambitious blockchain infrastructure project, has been making waves in the industry with its groundbreaking approach to scalability and security. By leveraging innovative consensus mechanisms and advanced layer-zero solutions, Layer Zero has captured the attention and admiration of the crypto community.
Building upon its momentum, Layer Zero is now gearing up to launch a highly anticipated retroactive airdrop campaign, which aims to not only recognize the contributions of early supporters but also drive broader engagement and participation.
Layer Zero aims to incentivize broader participation and foster a vibrant ecosystem. As the campaign unfolds, users have the opportunity to not only earn additional tokens but also actively shape the future of Layer Zero's blockchain solutions.
3. Golden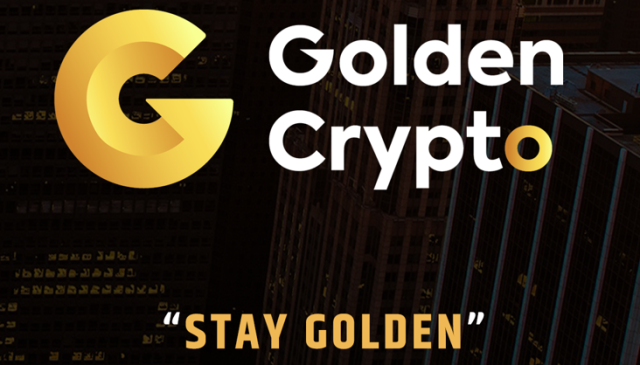 Golden is an ambitious DeFi project set on reshaping the financial landscape. Leveraging cutting-edge protocols and a user-centric approach, Golden has garnered widespread recognition among crypto enthusiasts.
In recognition of their community's contributions, Golden plans to conduct a retroactive airdrop campaign, rewarding early adopters and liquidity providers. By nurturing an inclusive ecosystem, Golden aims to catalyze participation and establish itself as a leading player in the DeFi space.
4. StarkNet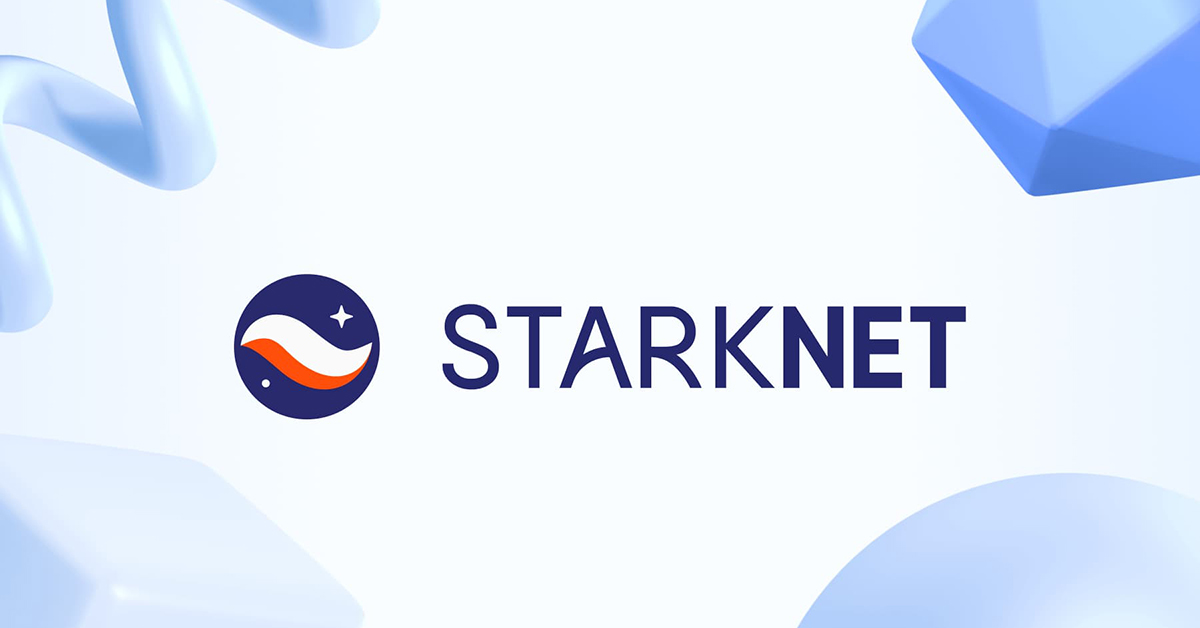 StarkNet has emerged as a game-changer in the pursuit of scalable blockchain networks. By harnessing zero-knowledge proofs and innovative off-chain computation techniques, StarkNet addresses the scalability challenges of Ethereum.
In a bid to appreciate the early supporters and incentivize further engagement, StarkNet has designed a retroactive airdrop campaign. This initiative rewards contributors and aligns their efforts with the continued development and growth of the StarkNet ecosystem.
5. zkSync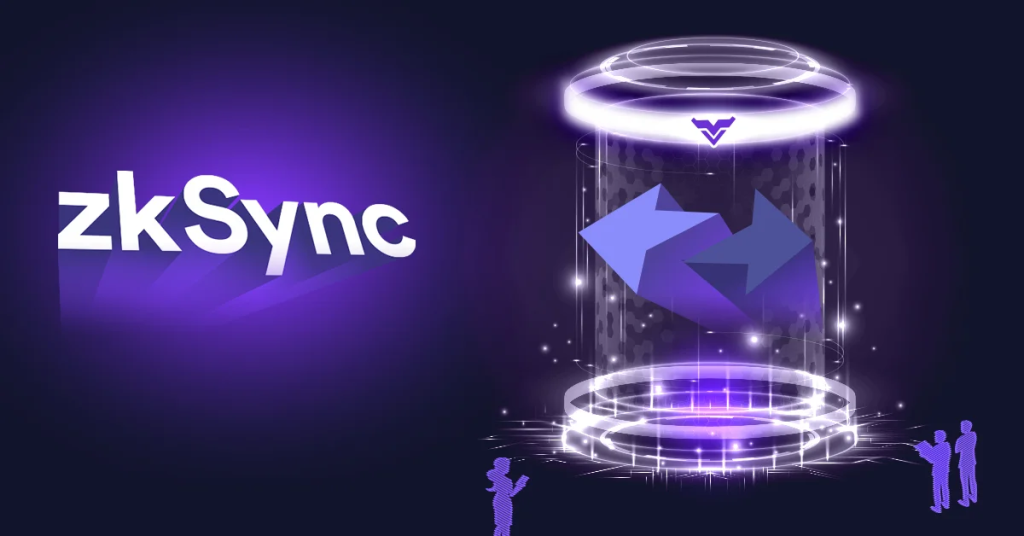 zkSync represents a cutting-edge Layer 2 scaling solution for Ethereum, offering lightning-fast transactions, low fees, and enhanced privacy. By leveraging zkRollup technology, zkSync significantly enhances Ethereum's scalability without compromising on security.
Recognizing the importance of early adopters, zkSync has curated a retroactive airdrop program to reward users for their active participation in the ecosystem. This initiative serves as the zkSync's commitment to its community and further incentivizes involvement in its groundbreaking Layer 2 solution.
In this remarkable landscape, we proudly introduce Era Protocol, a groundbreaking platform designed to streamline participation in the highly anticipated zkSync Retroactive campaign with just a single click.
With its seamless and user-friendly approach, Era Protocol simplifies the claiming process, empowering individuals to effortlessly secure their rightful share of tokens within this monumental Layer 2 initiative. By eliminating complexities and technical barriers, Era Protocol empowers users to optimize their potential rewards without much daily effort and contribute to the expansive development as well as adoption of zkSync and the broader Layer 2 ecosystem.
With Era Protocol as your gateway, you transcend the role of a mere observer and emerge as an active participant shaping the future of Ethereum scalability. Era Protocol serves as a revolutionary platform, simplifying user participation in the highly anticipated zkSync Retroactive campaign.
Conclusion
As the blockchain industry continues to evolve, retroactive airdrops have emerged as an exciting mechanism for rewarding early supporters and driving engagement within projects. The top 5 projects discussed – Metamask, Layer Zero, Golden, StarkNet, and zkSync – showcase immense potential in their retroactive airdrop campaigns. Furthermore, Era Protocol's innovative solution paves the way for seamless participation in the zkSync Retroactive campaign, enabling users to unlock the full potential of Layer 2 advancements. Stay tuned for these exciting opportunities in 2023 and seize the chance to be part of the transformative wave sweeping the blockchain landscape.